Welcome to Northwest Homecare Solutions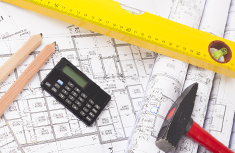 Northwest Homecare Solutions provide a best value, one stop solution to all your property maintenance requirements.
Whether you need a fuse changing, or you have properties that need a complete refurbish inside and out, we have both the skill-base and resource to carry out the task efficiently and effectively with a minimum of disruption.
All our operatives are highly skilled in their respective fields
All workmanship and materials guaranteed - so you know the work will be completed to the highest standard
Prompt professional service
Get in touch today for your free no obligation quotation.
Landlord Services
House Clearance & Void management
Gas Service & Maintenance
Landlords Certs
Inspection and Testing
Emergency Call Out
If you require emergency assistance please provide a contact number and we will get back to you as soon as possible.